Website Design
Whether redesigning an old site or starting from scratch, I can help you build a thoughtfully designed, optimal performing web presence for your business.
Wordpress Web Design
WordPress is one of the most popular and powerful content management systems available. This platform is extremely flexible, allowing for a plethora of customization options and display features. In fact, once a site is up and running, most website owners can make simple updates to their site with minimal training. However, it does take a skilled WordPress developer to design a great looking site, then optimize it for great performance. That's where I come in!
If you're thinking of launching a website for your brand or business, let's schedule a consultation and I will explain everything that WordPress has to offer.
squarespace web design
Squarespace is also an excellent option for businesses and brands to develop a modern and professional web presence. From a birds-eye view, Squarespace is a complete package. It includes everything you need right out of the box: hosting, beautiful starter templates, and more. Plus, the platform is intuitive and user friendly.  However, many business owners who go it alone struggle to make a website that is unique and that stands out from the pack.
As an experienced web designer who has built Squarespace sites for clients, I have the skills needed to customize Squarespace with code injections and plugins to help take Squarespace to the next level.  
SharePoint DEVELOPMENT
I am also a skilled Microsoft SharePoint designer and administrator with advanced knowledge of the tool.  Need a SharePoint portal or intranet?  Let's talk about how to leverage permissions and workflows to make your SharePoint intranet a strong asset for your business.
logo design
Your brand's logo is extremely important for how your business is perceived by potential customers and the world at large.  Let's work together to create a logo that conveys your business purpose and visual style.  
print assets
I can help you create print assets such as business cards, brochures, menus, flyers, and pamphlets.  Check out Carl Goodman Ed Therapy's page on my site for examples of recent print assets that I have designed.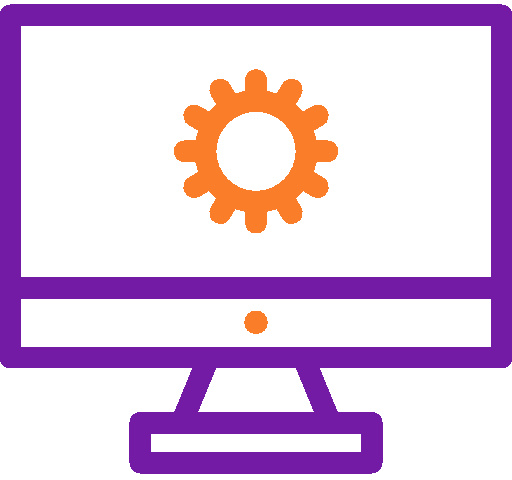 Graphic Design
I can help you design a logo for your business, as well as print assets such as business cards, brochures, menus, flyers, pamphlets, and more.