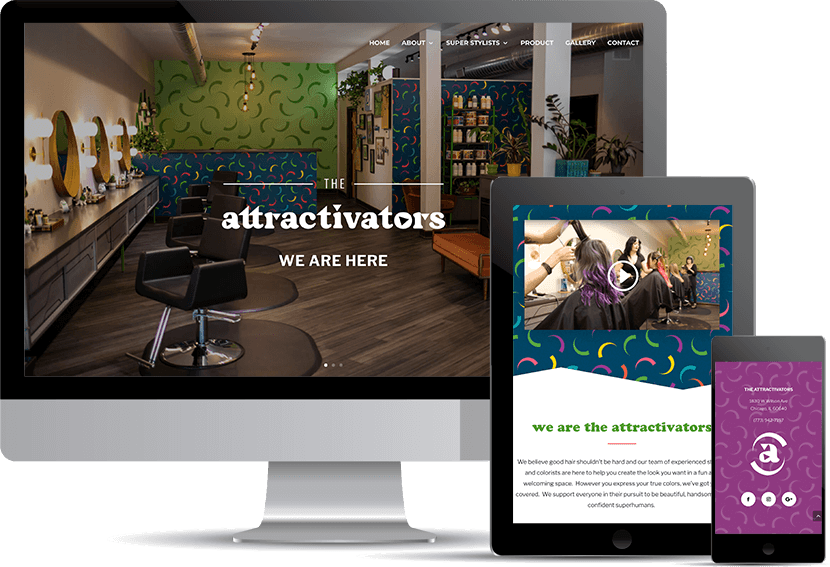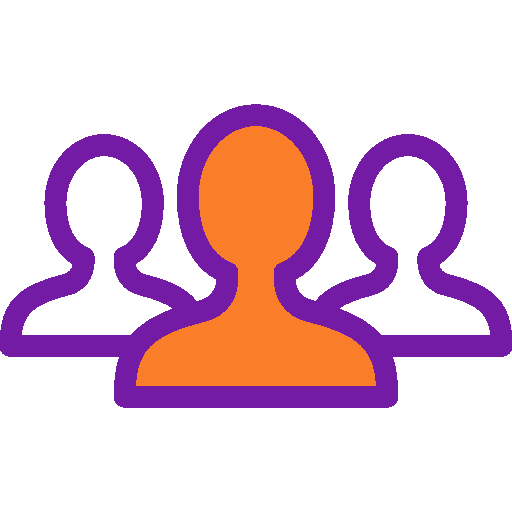 Client
The Attractivators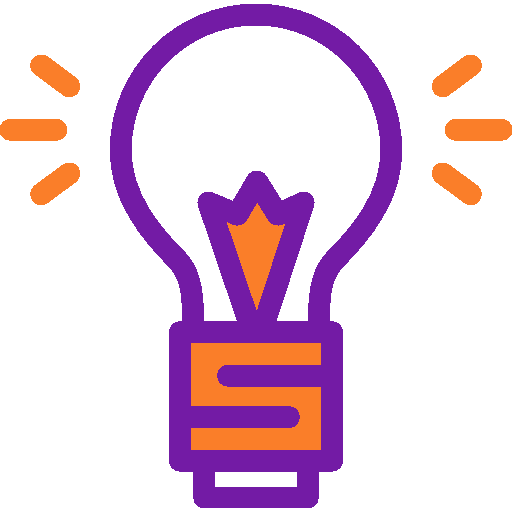 The Attractivators is an awesome salon in the Ravenswood neighborhood of Chicago.  In early 2020, they completely rebranded their visual identity and needed a new website to go along with their new look and feel.  One of their key requirements was the ability to make simple text and gallery updates to the site after it went live.
After discussing the rest of their website needs, I decided that WordPress was the optimal tool.  I used WordPress to develop a custom, robust design that allows the salon owners to make simple updates with minimal training.  My favorite design elements are the hover effects on each stylist headshot and the slanted borders of the hero images that are present throughout.
I would like to give a shout out to Heather Eidson for the amazing photography and videography that you can view on the Attractivators' website.